20th century digital designs coming out of a frustrated artist formatting documents for the FDA at AstraZeneca. 
It was the late 90s, and web design was becoming a thing. There were NO rules, and we were all happy that anything worked! It was a fun and incredibly exciting time to be a designer!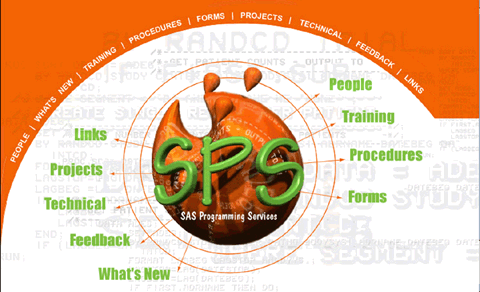 Surreal beginnings, when the internet was young...
From 2001 to 2007, my company Surreal Concepts took advantage of the freedom of expression that we had in creating websites, and helped our clients stand out when it wasn't easy to create a website.
We were a small company with big ideas, and that meant we were able to be nimble and creative, which is why our clients loved us. We were also able to offer them a lot of value at a reasonable price—which is what made us so successful. Here are a few websites...