Presentation Design - Motorola case study
Motorola needed help after two failed attempts by previously hired UX/UI developers. Their new product was a modem app, but they were having trouble getting it out the door. A frustrated management group for Motorola's new product decided they needed a designer to simplify their modem app.
After my team had solved their issues, I put together a case study to show to potential clients how we worked.
​​​​​​​
Challenge:
 Explaining the case study clearly with a simple design that highlighted steps taken to solve Motorola's issues.
Approach:
After research into the case study on watermandesignsolutions.com, I simplified the story into a PowerPoint presentation so that potential clients would have a clear idea of our process. 
Results:
 A user friendly presentation that summarizes the case study of Motorola with the option of going to the watermandesignsolutions.com website for more details. Client feedback was positive and answered all their questions, including ones they didn't realize was relevant. 
See below for the entire presentation.
Presentation Design - OSISoft case study
OsiSoft needed an enterprise level CSS solution for their data visualization SaaS initiative. The solution had to scale and reduce specificity issues.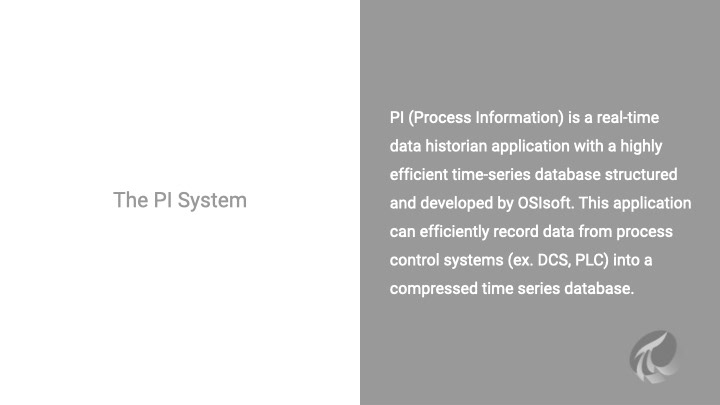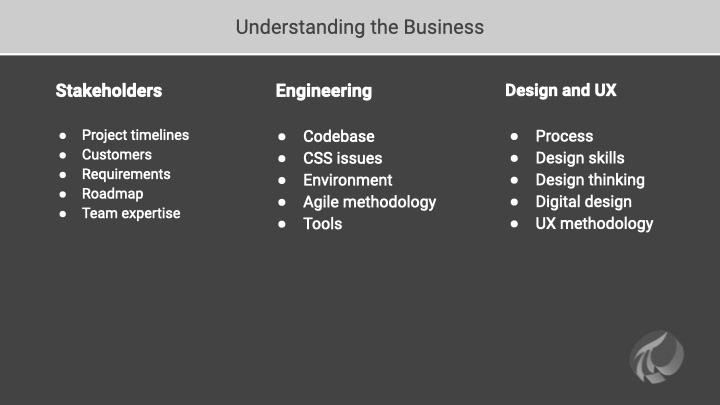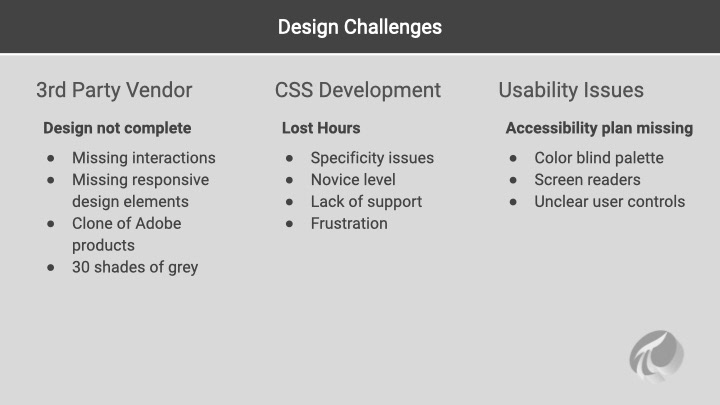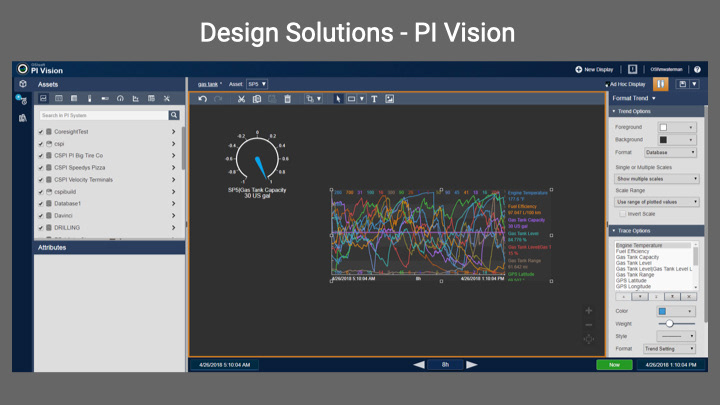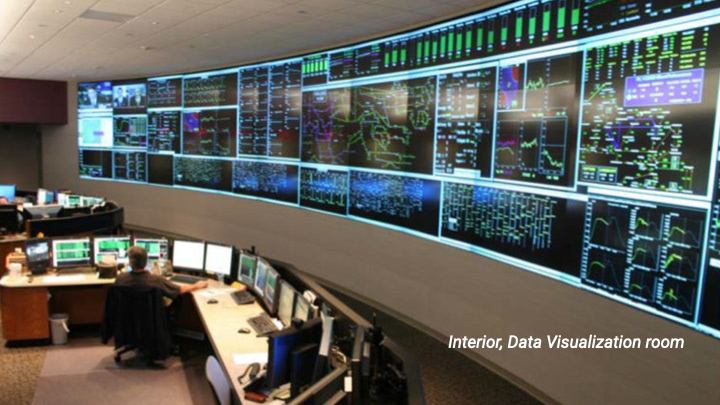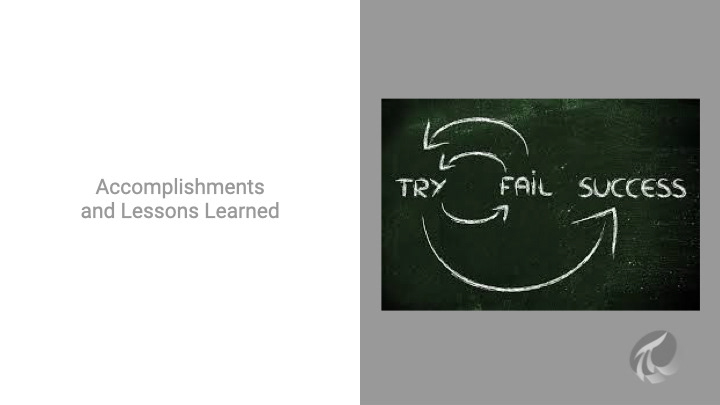 Presentation Design - MRGD Consulting LLC
Pieces of the painting from the logo was used to brand the powerpoint template, here are a few...